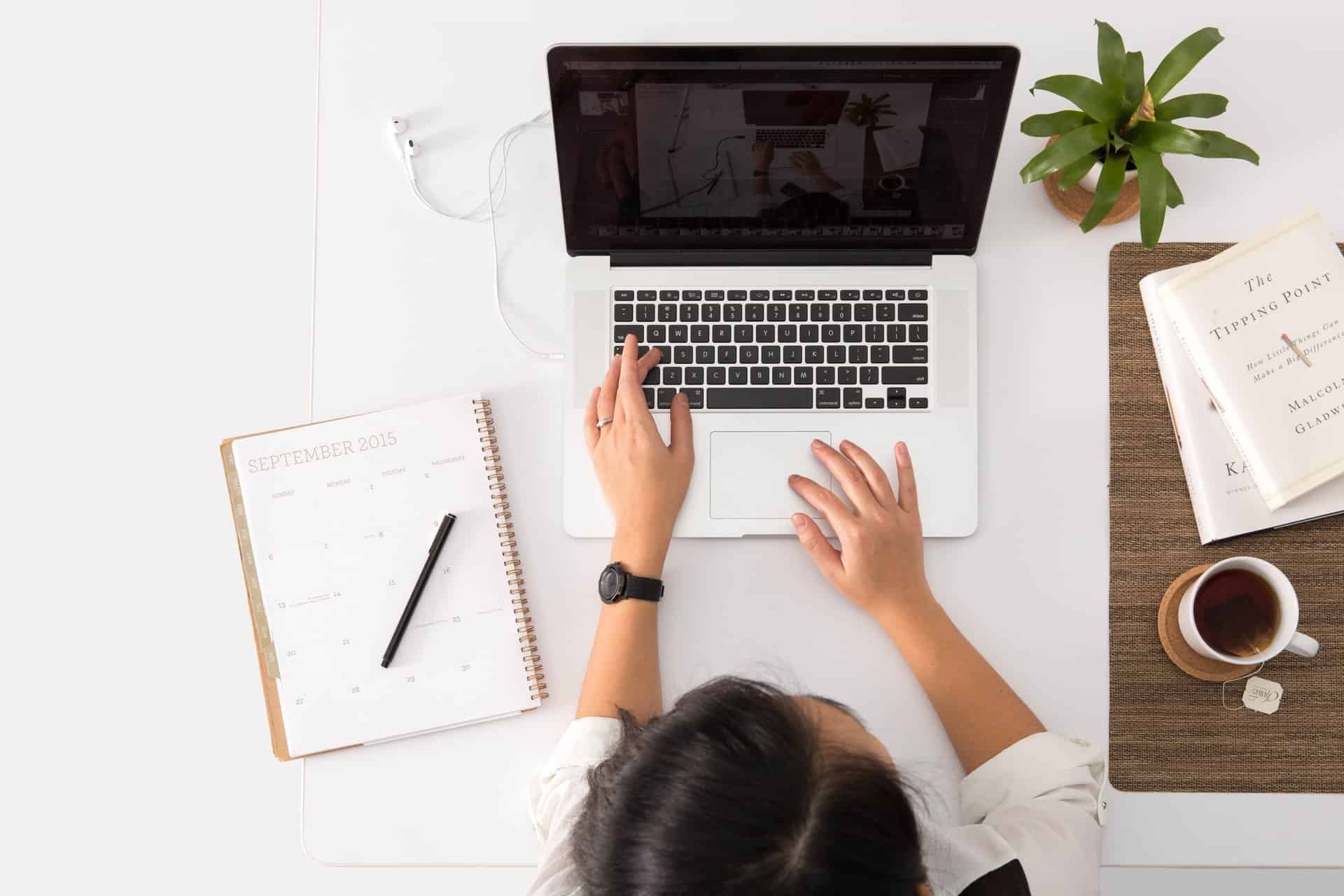 All the latest info and news about online marketing and digital business. Every week exciting new articles that move the marketing world and inspire us as well as a few tips & tricks from the pros!
The term Conversational Commerce (cCom for short) describes how eCommerce brands sell products through conversation and create positive customer experiences, i.e. how to move from
Weiterlesen »
Do you have questions or suggestions about our blog?
Questions or suggestions?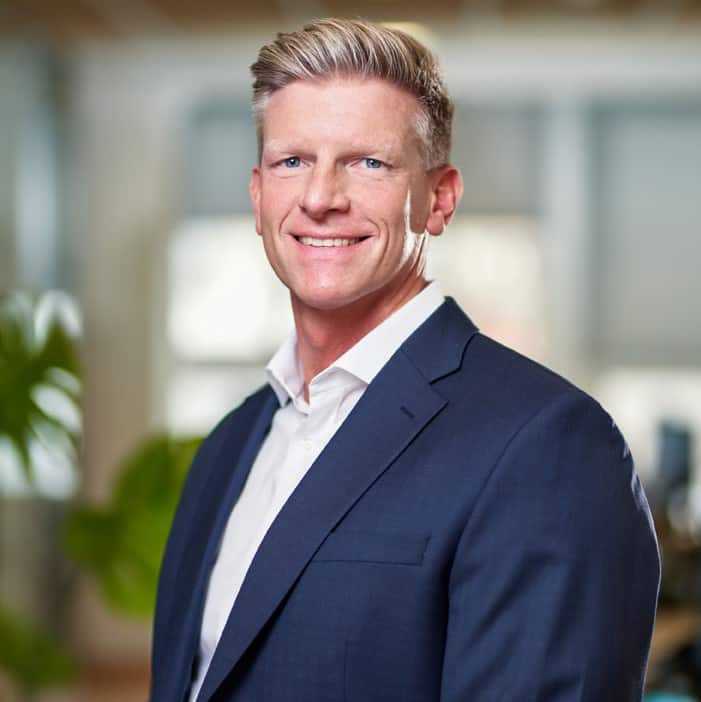 Arrange a non-binding consultation appointment with us, during which we will identify the areas in which we can provide you with professional support!