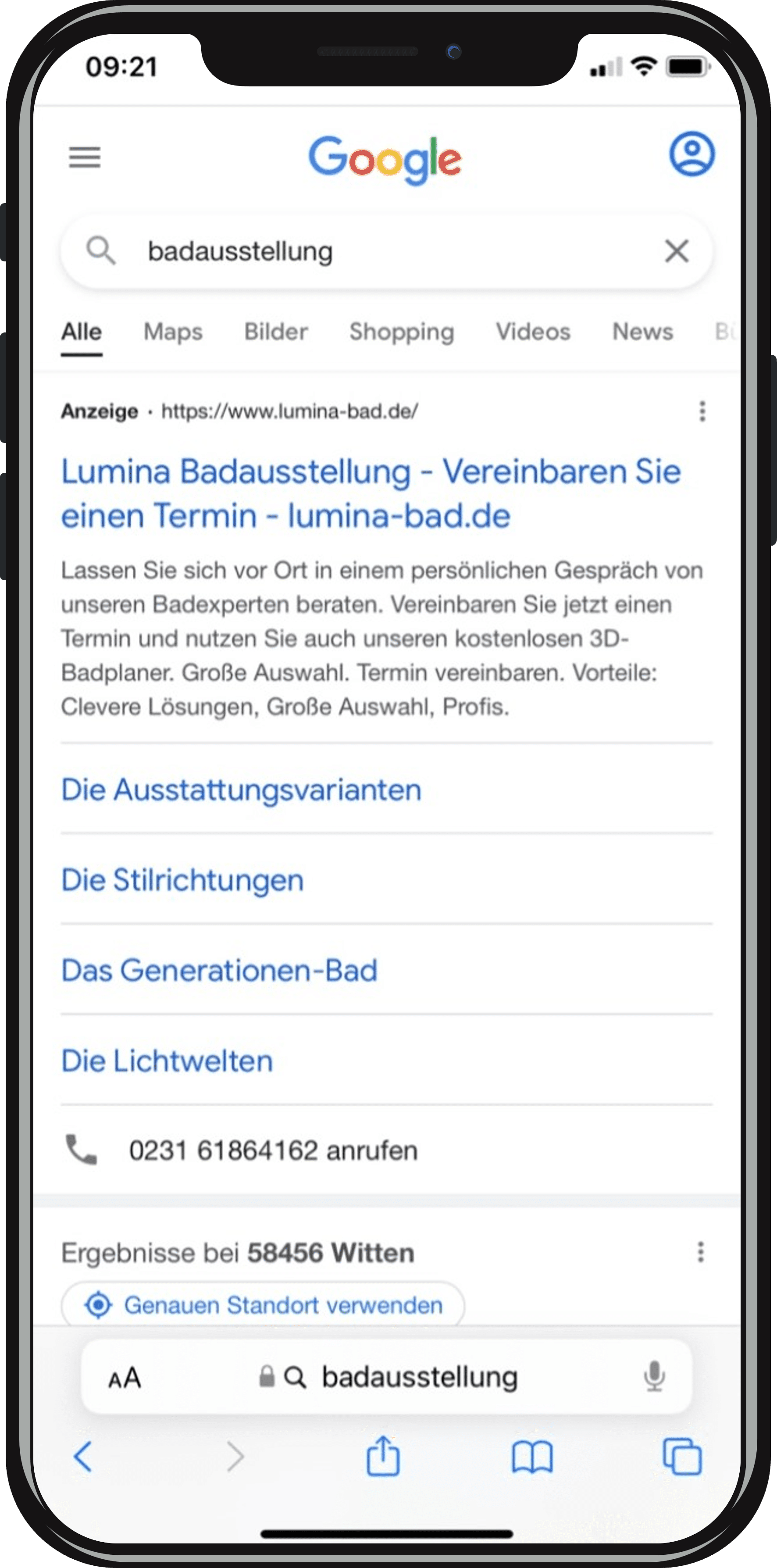 International Online Marketing
International Online Marketing
International and national websites and social media profiles need to be professionally managed and optimised. We help you to internationalise and market your online presence.
Tailored to your business
Our online marketing services
This is just an excerpt of our service portfolio for international online marketing. If you need other services, please do not hesitate to contact us!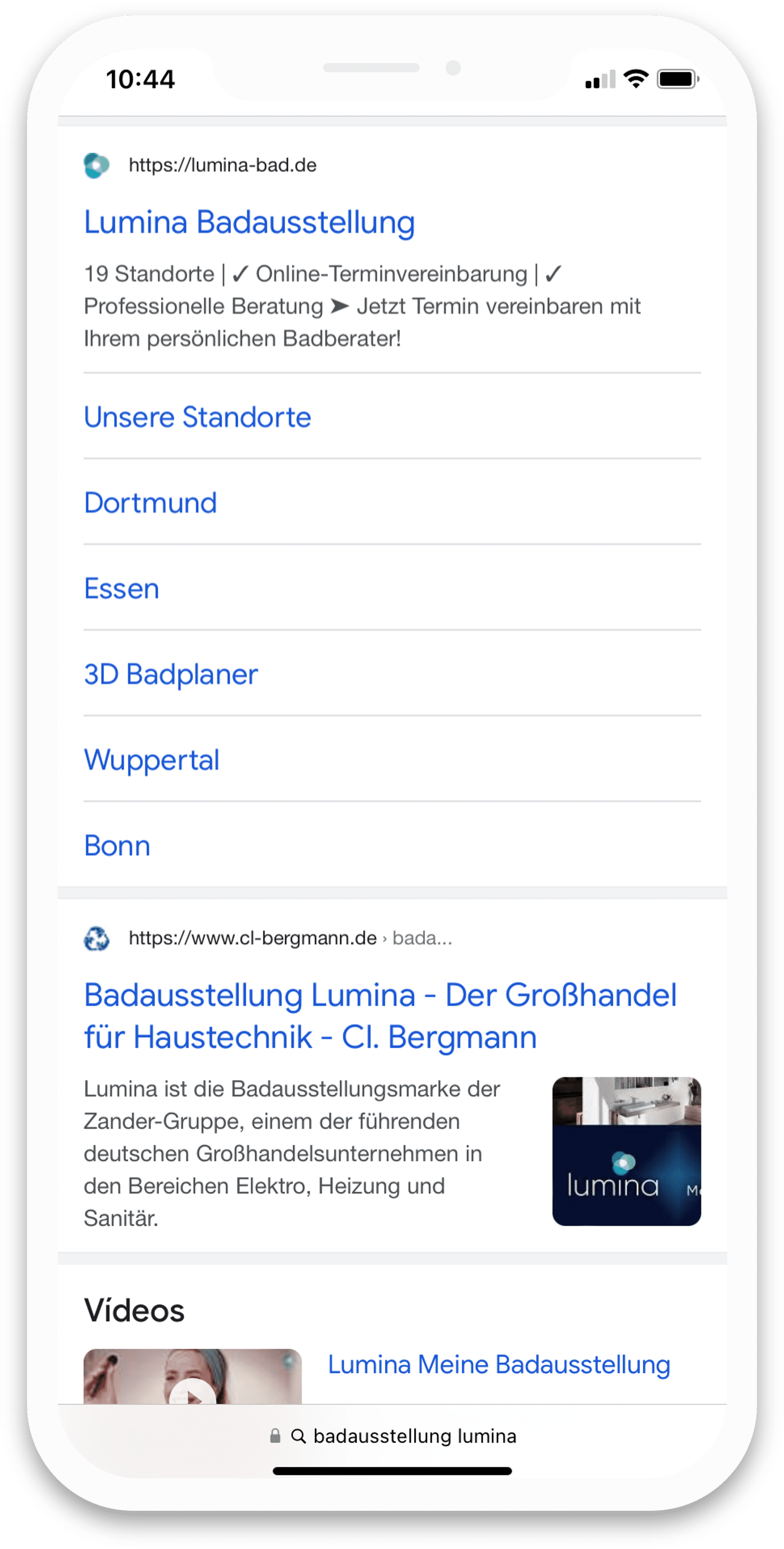 Position yourself right at the top
SEO is the abbreviation for search engine optimisation and is sub-divided into technical
on-site optimisation, content optimisation, and
off-site optimisation.
Why do you need it?
With higher rankings in search engines, users find your pages far more easily.
Position Yourself Right at the Top
Search Engine Advertising (SEA) is paid placement within the search engine. Performance Marketing with Google Ads offers you the option of achieving your goals really quickly, such as generating leads or traffic, increasing your revenue and sales, or presenting a new product to the market.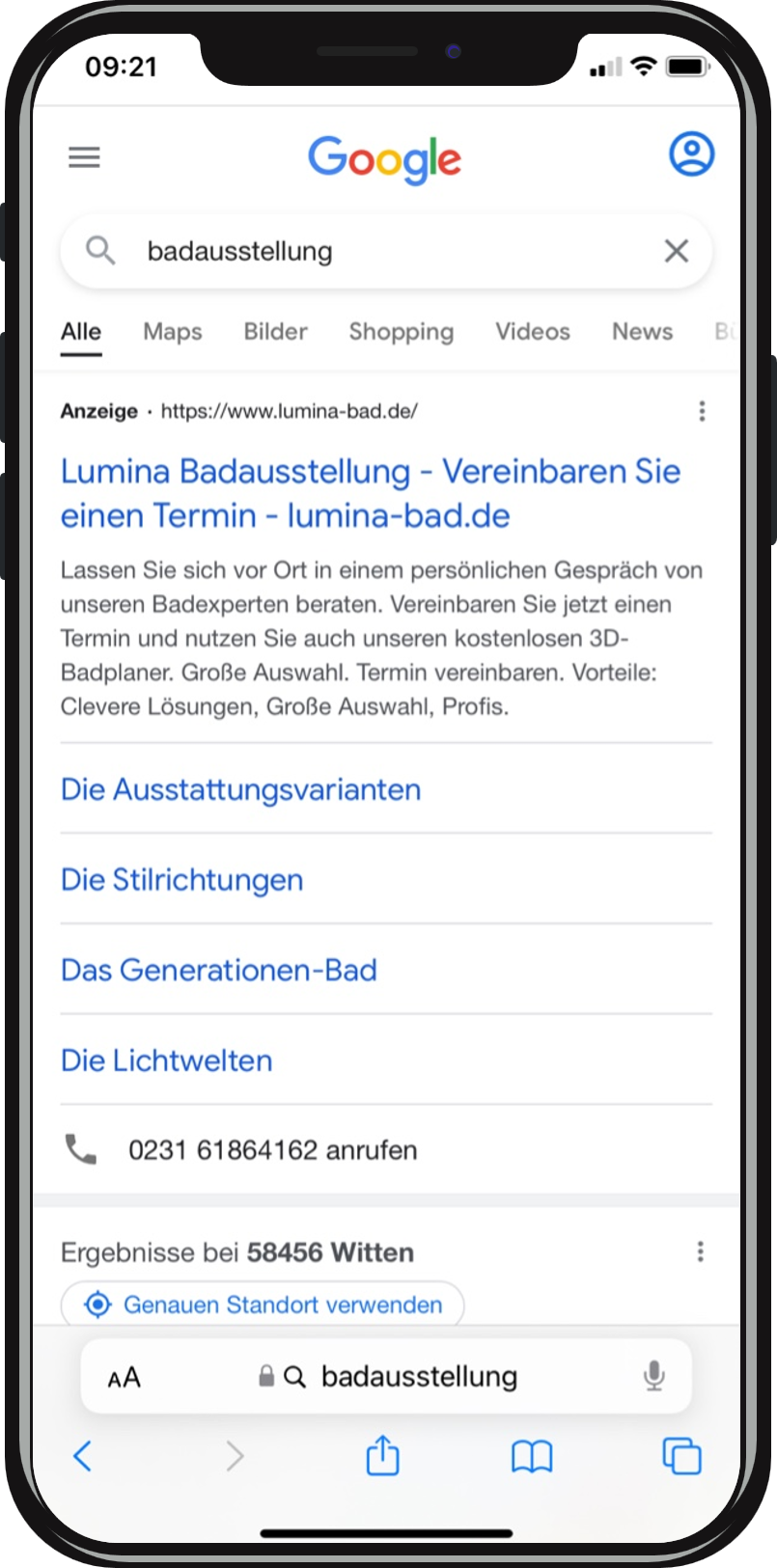 We offer both consulting and account analysis, set-up of the account, implementation and optimization of Google Ads campaigns and detailed keyword research (formerly AdWords) within the search and display area, as well as on various Google platforms.
Your international online presence
We currently offer content creation, content optimisation, translation and general support for the successful internationalisation of your company content into 14 different languages, at native-language level.*
* Other languages on request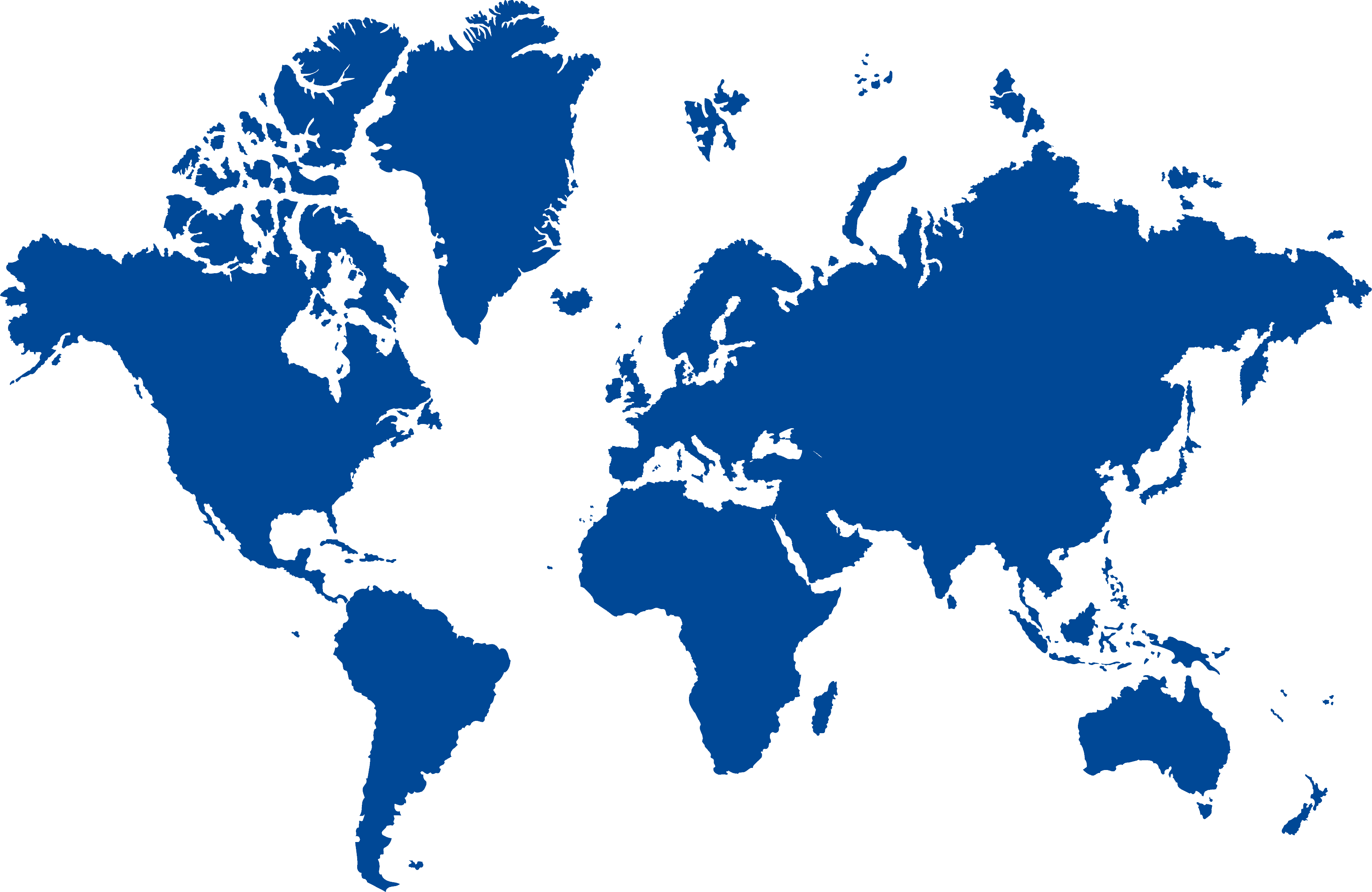 Your international online presence
International, as well as national, websites and social media profiles must be professionally maintained and optimised. We help you to internationalise your online presence so that nothing stands in the way of your international business success.
Reach your Customers via Social Media
Advertising via Social Media
Promote your business via social media –  Instagram, Facebook, TikTok, Pinterest or LinkedIn. Our experts would be delighted to consult with you, as well as place ads for you.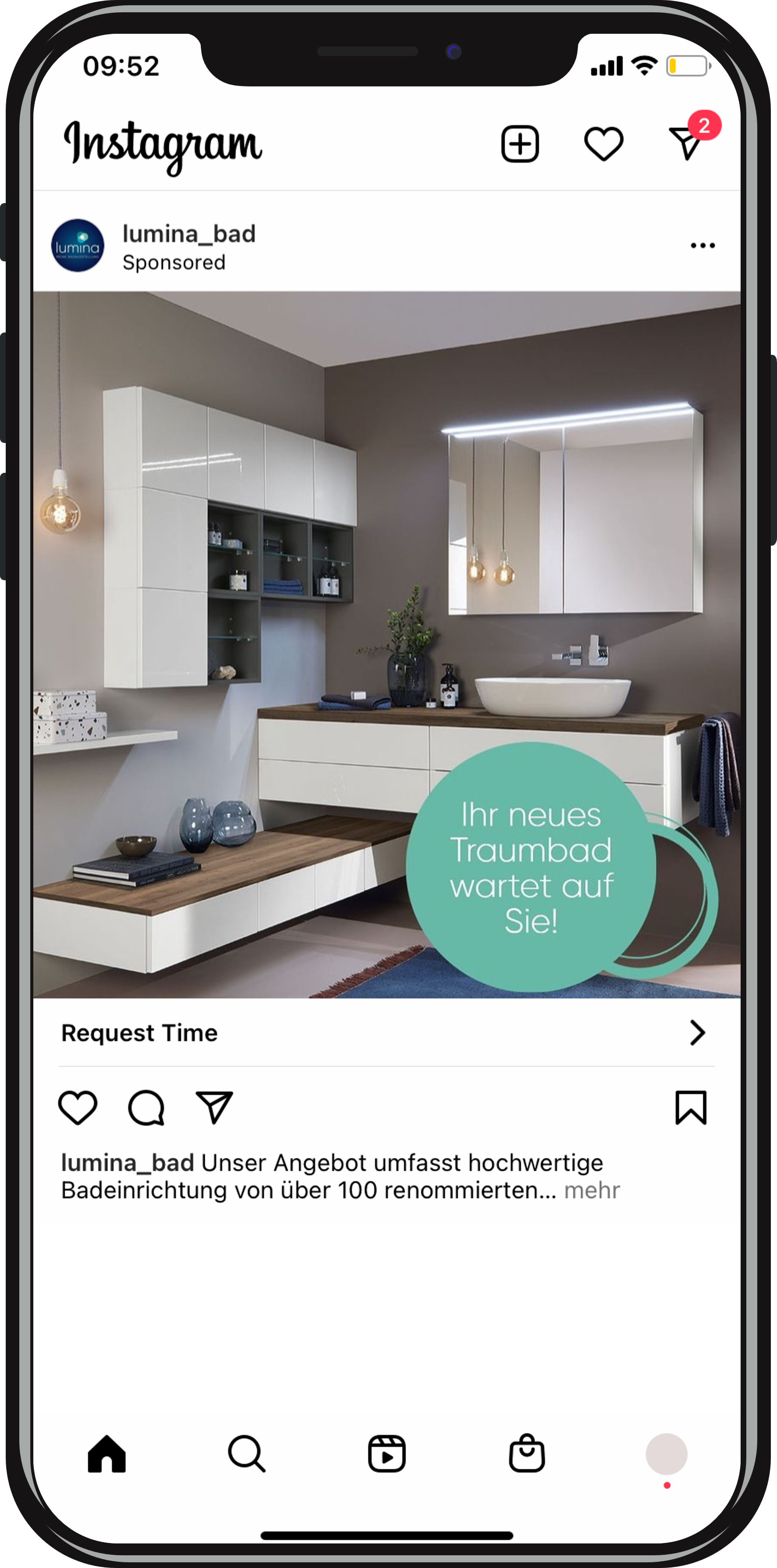 Organic content on social media
Added value and continuity are crucial, when it comes to social media. Ensure that your company posts content regularly. We would gladly take care of all your social media accounts.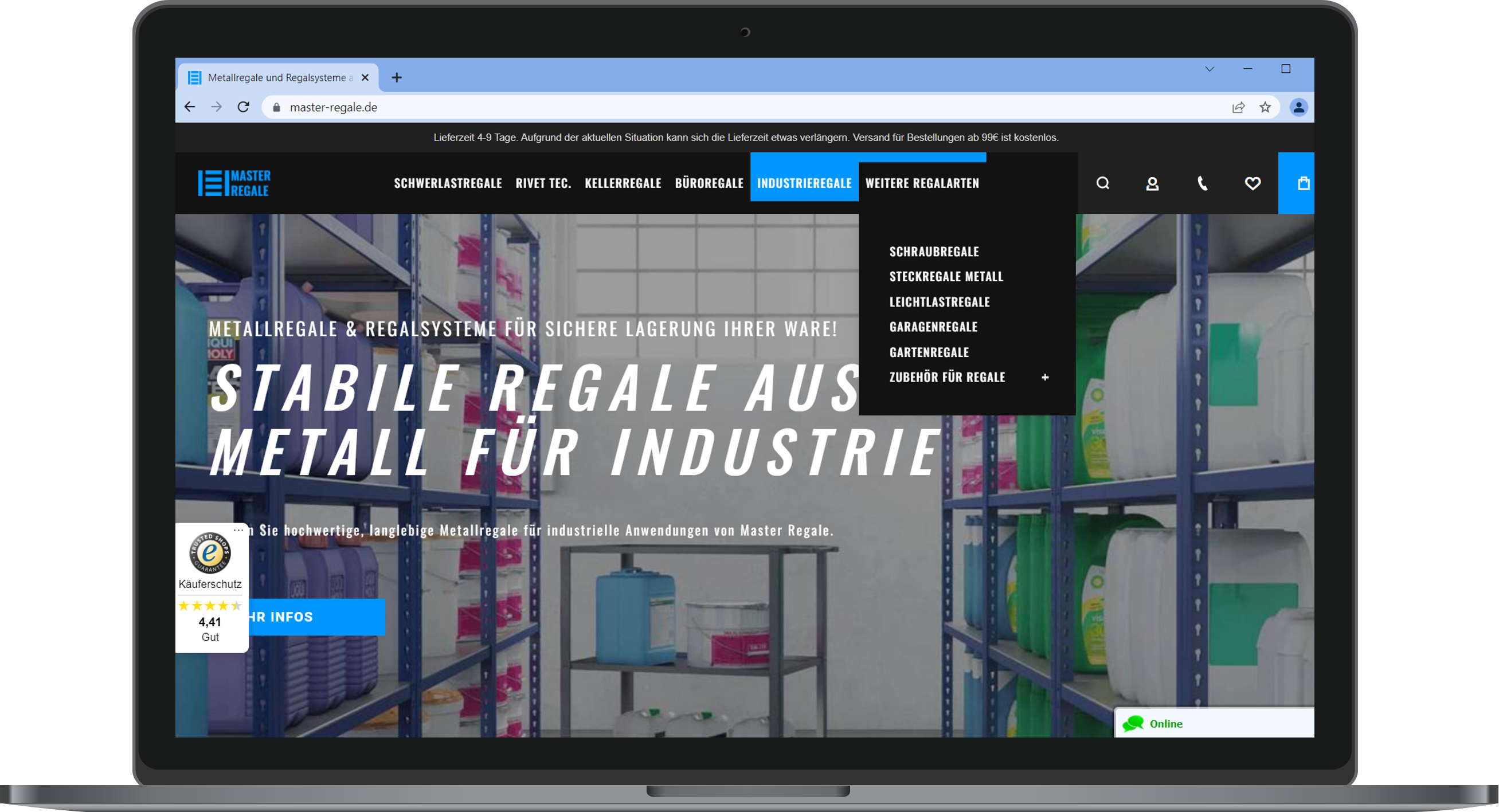 Your website is your company's flagship. Leverage it to present your company in its best light.
Address target groups personally and effectively
Social selling is a sales approach whereby your company's employees contact potential customers via platforms such as LinkedIn.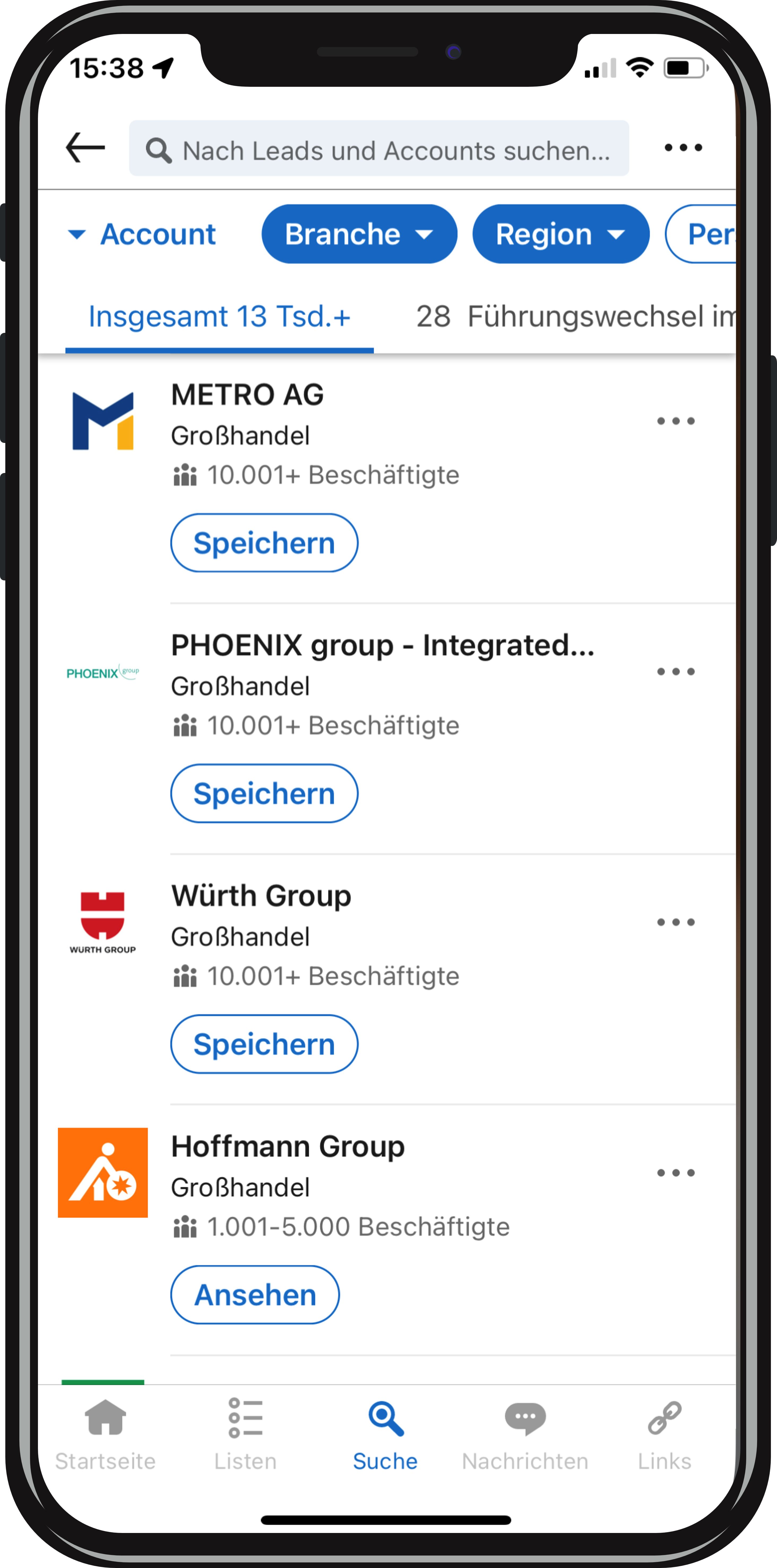 Image from the LinkedIn Sales Navigator
We support you with your international online marketing!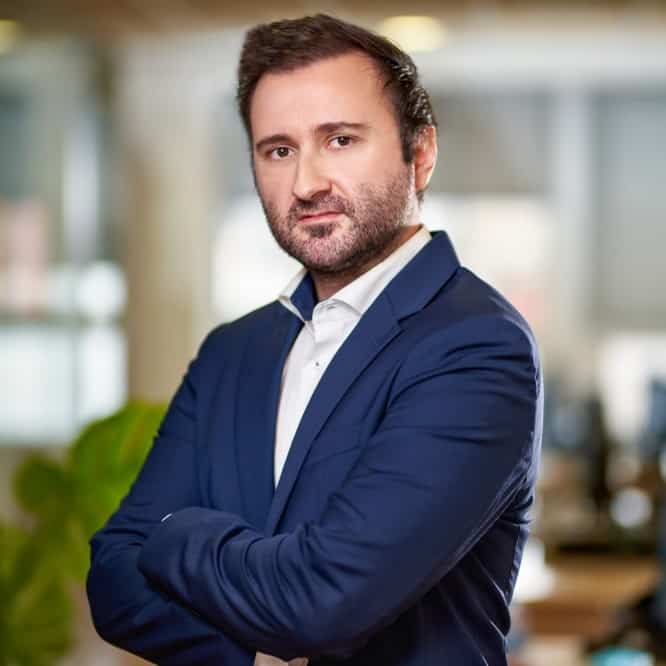 Arrange a non-binding consultation appointment with us, during which we will identify the areas in which we can provide you with professional support!